Company Profile
We work with you on a personal level to determine the best solutions for your unique needs, then use our expertise to achieve the best possible results.
We are your trusted partner in success. Our firm is large enough to offer a full range of professional services at a fair price, but small enough to give you the individual attention that you deserve.
Rest assured that when a need arises, our firm is ready and capable to handle everything for you so you can focus on what matters most to you.
Staff Profiles

Francis A. LaMothe
EA, ATA, ABA, RICP®, Tax Preparer
508-867-5117  Ext 101
flamothe@lamotheassoc.com
Francis started his practice in 1973, where it was first a sole proprietorship that started as a tabletop service of personal tax preparation.  He has been an Enrolled Agent(EA) since 1989 through the Internal Revenue Service, and an Accredited Tax Advisor(ATA) since 1991.  On January 1st of 2001, LaMothe & DeSimone Financial Services became incorporated.  
Francis is a founder and past president of Mass and RI Chapter of The National Association of Tax Professionals.  He still holds position as a member of The National Association of Tax Professionals.  He also taught classes at Quinsigamond Community College.
He is an active member of the Lions Club of the Brookfield's.  When Francis is away from work, you can find him on the golf course or spending quality time with his family and friends.  

Jennifer DeSimone
EA, ABA, Tax Preparer
508-867-5117  Ext 103
jdesimone@lamotheassoc.com
Jennifer has been with the firm since 1994, a college internship that turned into a permanent opportunity.  She received her bachelor's degree in Business Administration (concentration in Accounting and Finance) from Worcester State University in 1995.  Jennifer has also received her Masters in Accounting from Western New England College in 2017.  She holds the Enrolled Agent(EA) designation from the Internal Revenue Service, Accredited Business Accountant(ABA), is a member of the National Association of Tax Professionals, and is Quickbooks certified.
Jennifer has been preparing individual, corporate, and pass-through entity tax returns since 1996.  She performs bookkeeping and payroll services for a wide variety of businesses including retail, professional services, construction, automotive, and manufacturing.  
She holds a position on the Board of Directors for the local youth center.  She is an avid sports fan and enjoys watching her two sons play a variety of sports.  When Jennifer is away from the office, she is spending her time with her husband and their two sons.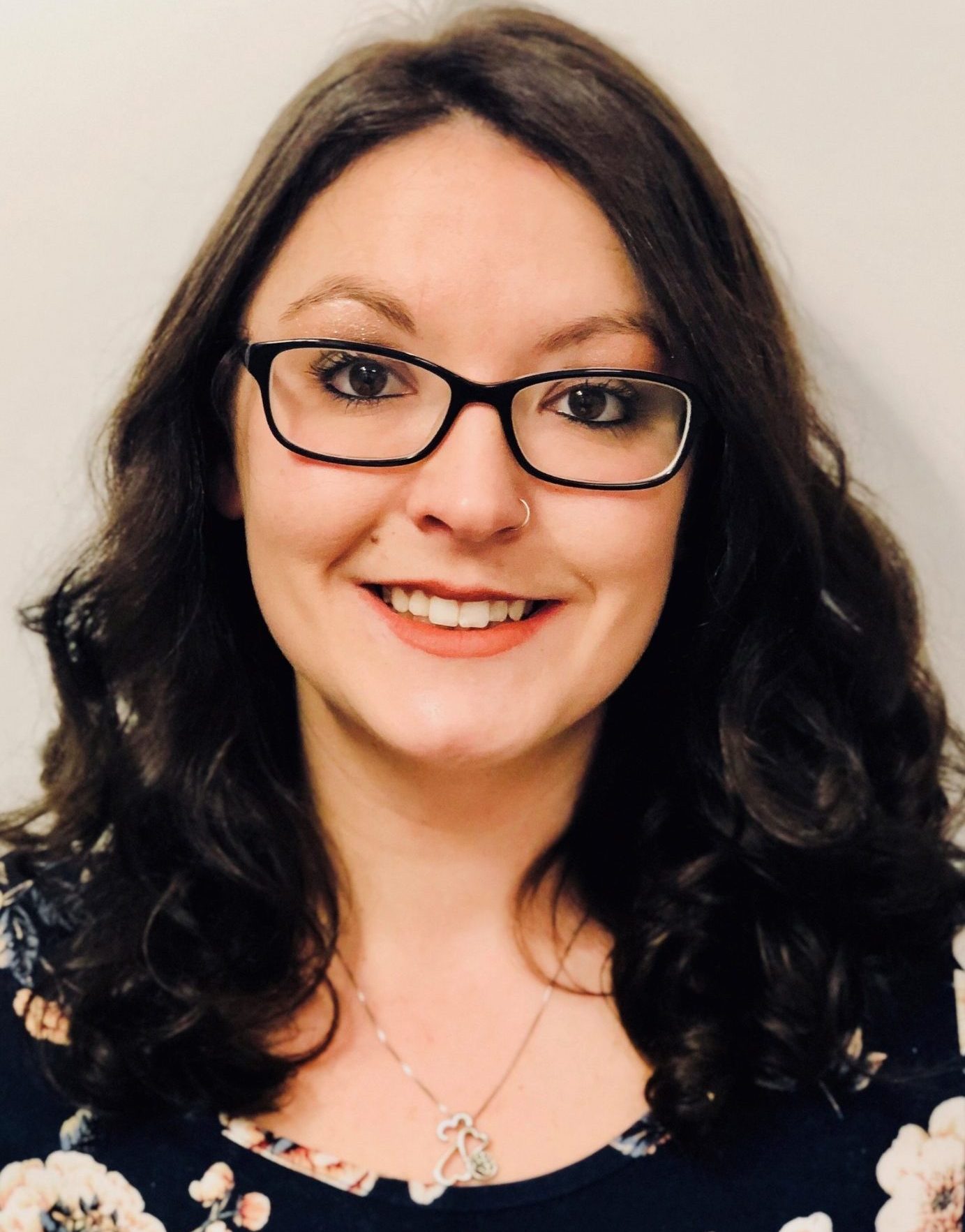 Brianna Prouty
Tax Preparer
508-867-5117  Ext 202
bprouty@lamotheassoc.com
Brianna has been with LaMothe & DeSimone since September of 2018. She will graduate in May of 2019 from Bay Path University with her Bachelor's Degree in Accounting. Brianna has four years of prior book keeping experience, as well as many years of Management experience across many fields. Here she has continued bookkeeping, begun preparing taxes, and she will be working to become an Enrolled Agent (EA) once she graduates. 
When she is not working Brianna enjoys going to the gym, fishing, hunting and other outdoor activities with her family and husband. 
Rachel Mcnaughtan
FPC, Payroll Associate & Office Manager
508-867-5117 Ext 105
rmcnaughtan@lamotheassoc.com
Rachel came aboard the LaMothe & DeSimone Team in July of 2015.  She has several years' experience in managing departments.  She has an Associate's degree from Quinsigamond Community College.  Rachel has earned her Fundamental Payroll Certification(FPC) from the American Payroll Association in 2017.  
When Rachel is not at work, you will find her spending time with her children in the great outdoors.  She loves to camp and explore different hiking trails.
Theresa Hutchings
Client Write Ups
781-293-6645  Ext 302
thutchings@lamotheassoc.com
Theresa has been with LaMothe & DeSimone since January 2016.  She has her associate's degree in accounting from Massasoit, plus 40 years of experience.  She performs monthly bookkeeping for numerous businesses.
In her off time, she loves to quilt, sew pocketbooks, cruise and play with her grandchildren.
Brandy Peterson
Payroll Associate & Assistant Office Manager
508-867-5117  Ext 105
bpeterson@lamotheassoc.com
Brandy has been with LaMothe & DeSimone since January of 2017.  She has a degree from North Brookfield High School.  Brandy has 8 years of customer service experience and 1 year of payroll experience.  
When Brandy isn't working, she enjoys hunting, fishing, four wheeling and spending time with her boyfriend and their daughter.